1 tag
5 tags
2 tags
It's supposed in the lower 50s tonight.
deadendfury: IT'S SEPTEMBER WHY JERSEY WHY I MISS VA WEATHER IT'S SUPPOSED TO BE 52 TONIGHT AND 44 TOMORROW NIGHT CAN WE PLEASE TRADE
3 tags
1 tag
2 tags
1 tag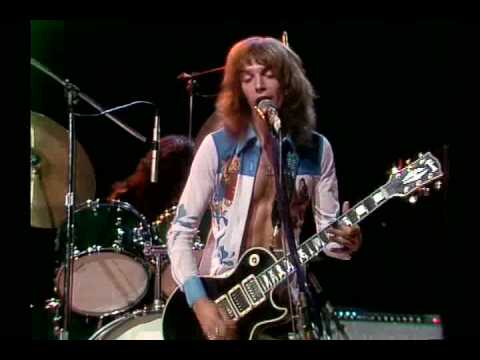 4 tags
1 tag
Watch
thedailywhat: On-Air Smackdown of the Day: Fox News anchor Megyn Kelly returned to host America Live after a few months away taking care of her newborn baby girl, Yardley Evans Brunt. First order of business: Verbally smack conservative radio personality Mike Gallagher for calling maternity leave "a racket." [mediamatters.] Smacked DOWN. And from Fox? I'm impressed.
2 tags
1 tag
Processed Meats Declared Too Dangerous for Human... →
theoceanandthesky: tigersmilk: healthiereveryday: "The World Cancer Research Fund (WCRF) has just completed a detailed review of more than 7,000 clinical studies covering links between diet and cancer. Its conclusion is rocking the health world with startling bluntness: Processed meats are too dangerous for human consumption. Consumers should stop buying and eating all processed meat...
PC vs. Mac. Ready, set, go!
I'm about to get my first laptop just in time for college. Hoo-rah! Right now, it's looking like it's gonna be a PC. My dad (AKA the person paying for it) says I can get a hot PC that does what a Mac can at a significantly lower price. My question for you Mac-owners (I know you're out there; you make up most of the people my age I know) is this: What's better about a...
2 tags
The Loudness Wars: Is Music's Noisy Arms Race... →
barthel: This is the piece I've been working on the last couple weeks. It's assessing the state of the loudness war in 2011 and concludes that artists are starting to push back. I got to interview two of my favorite mastering engineers (I know!) as well as Derek from Sleigh Bells, who talks a little about the direction of the new album, if that's the kind of thing you're interested in.
2 tags
2 tags
everythingessential: modusponies: collegedouchebag: UNIVERSITY OF VIRGINIA Home of: The "Blue Blazer" Douche. You know what's super awesome? UVA. And dressing up for a football game. And orange, flat-front khakis. And Polo hats, worn backwards. And sorority girls, who love it when you put your arm around them, casual-like, and be all, yeah, what's up bro, I'm just hanging out, drinkin'...